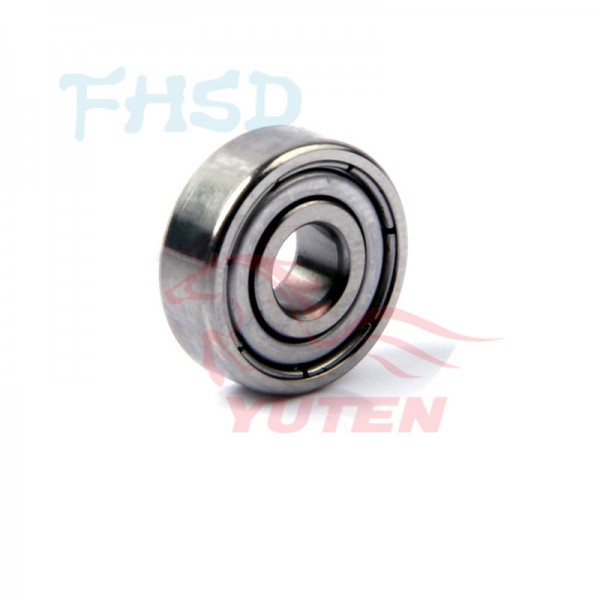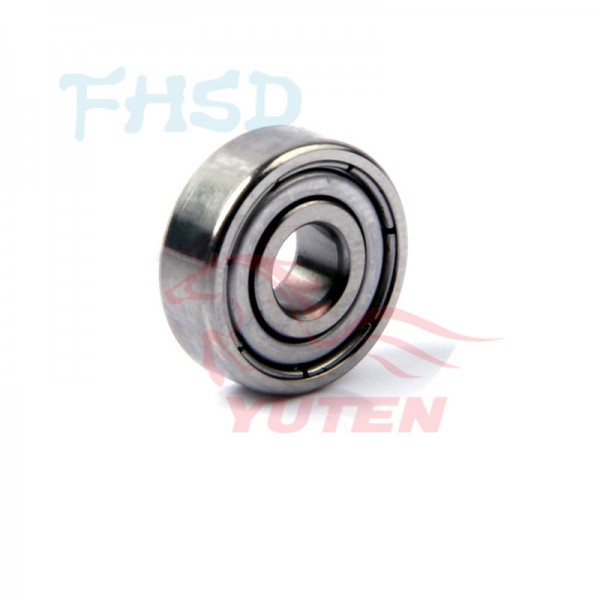 
 
VJ-1604 carriage bearing,original NMB bearing
Reference: YT-034
VJ-1604 carriage bearing,original NMB bearing
VJ-1604 carriage bearing,
This is original NMB bearing
Use for:
VJ-1604/1624/1614 printer
If you order more, can be do best price for big quantity. you can contact us by Mail directly.
About ship charge, we will do best for our customer. 
We calculate the shipping cost based on the number of products you place.
Usually shipping is very favorable.
16 other products in the same category:
VJ-1604 wiper /  DX5 wiper ,this is original ,order from Japn
 RJ-900C P_Edge Sensor Assy DF-48983
if you order more, can be do best price for big ...
VJ-1604 CR FFC Cable-DG-41871/ 1604 Cable
10 Meters 8 Lines 4mm*2.8mm Ink Tube Solvent Resistant for Roland Mutoh Mimaki printers
VJ-1604 1624 Steel Bearer Assy DG-41917
Solvent Foam Cleaning Stick Printhead Swabs *50pcs
VJ-1324 HEAD FFC Cable -DG-41072
Original Mutoh VJ-1604 1614 1638 1628 steel belt ...
VJ-1604 carriage assy holder,Generic
Japan VJ-2628TD Steel Belt - DG-40324
Mutoh Steel belt- Customized products
this website for Mutoh Steel belt- Customized ...
Mutoh 1604 PF Motor Assy - DF-49020, this is Original Mutoh parts
VJ-1304 Pressure Roller Assy - DF-49053(Japan)
Ink Tube Assy for VJ-1604 1624 1204 900c Epson 7800 Pump Assy ...