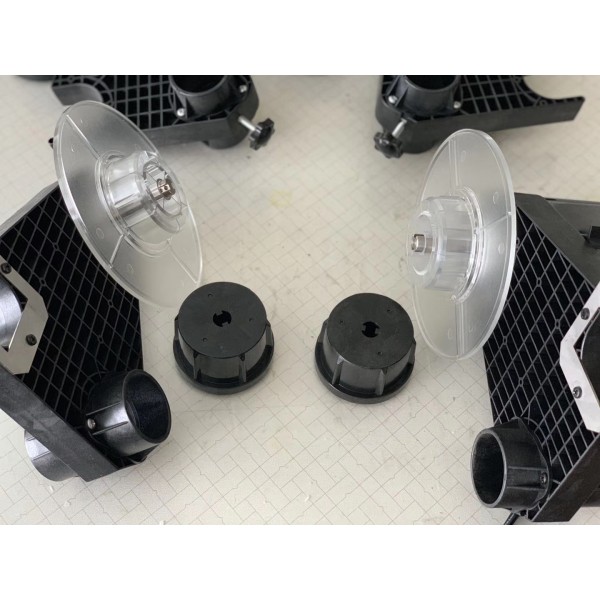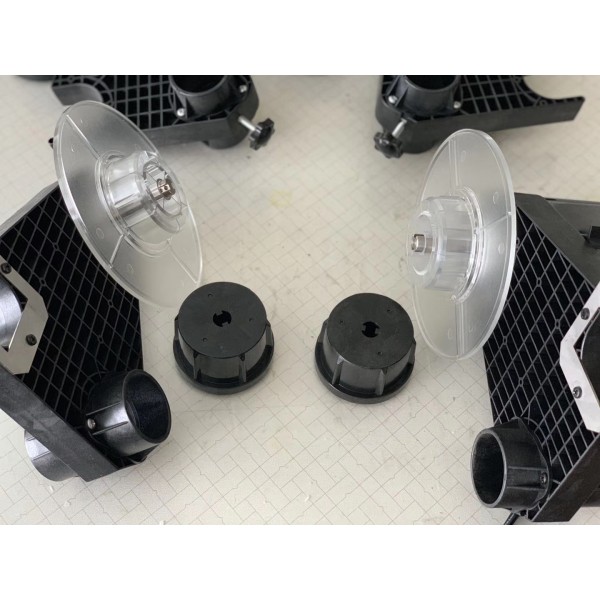 
 
Generic Roland Media Take-up System for RA-640 RE-640 VS-640 1.6m
Reference: roland take up
Generic Roland Media Take-up System for RA-640 RE-640 VS-640 1.6m
Generic Roland Media Take-up System for 1.6m printers
2 type media flange :54mm/80mm
Specification:
Voltage:110-220V
Power:24V 30W
Rotation speed:15-65 rolls/min  
Torque:6kg
Max diameter of Media:300mm
Media flange diameter :54mm/80mm
Bearing weight:100kg
If you order more, can be do best price for big quantity. you can contact us by Mail directly.
About ship charge, we will do best for our customer. 
We calculate the shipping cost based on the number of products you place.
Usually shipping is very favorable.
16 other products in the same category:
Automatic Media Take up Reel for Mutoh/ Mimaki/ Roland/ Epson ...
FP-740 BELT,150S2M2999LW-C- 1000000395
LEF Wiper Head for UV Link - 1000015036
JV5 TS5 Mimaki Printer Paper Width Sensor PCB - E103960
JHF Vista V16 (H9730) Linear Encoder Sensor
JV33 cap station- M007389, this is original parts
Mimaki JV33/JV3/JV22/CJV30/TS3/TS5 Y-Driven Pulley - M006891 EZO Gear
SP-300 Power Unit ZWS150PAF-36J - 12429114