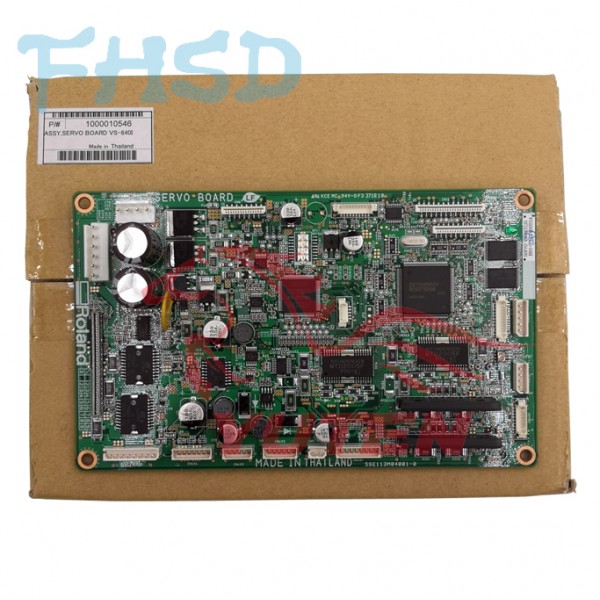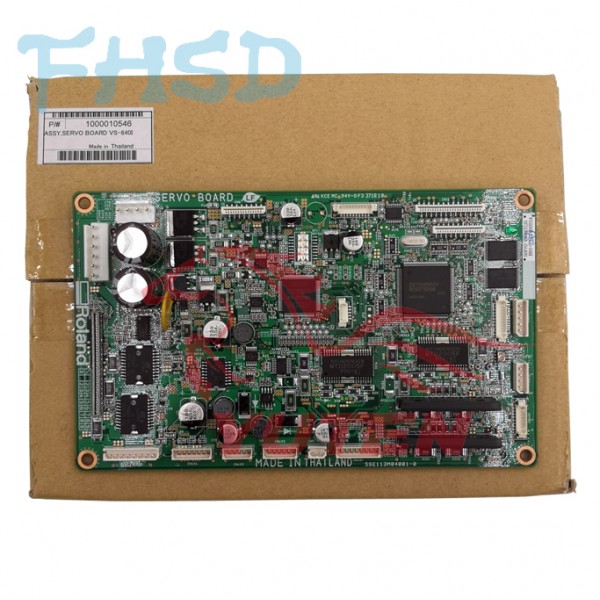 
 
Original roland VS-640i Assy,Servo Board - 1000010546 replacing number 1000006708
Reference: 1000010546/1000006708
Original roland VS-640i Assy,Servo Board - 1000010546 replacing number 1000006708 
Original roland VS-640i Assy,Servo Board - 1000010546 replacing number 1000006708 
This is original Roland part.
RA-640 RF-640 RF-640a VS-300i VS-540i VS-640i Assy,Servo Board - 1000010546
Use for: RA-640 RE-640 RF-640 RF-640a VS-300/i VS-420 VS-540/i VS640/i
Order this board, lead time 2-4 days. And all board is original ,can't accept change and return.
If you order more, can be do best price for big quantity. you can contact us by Mail directly.
About ship charge, we will do best for our customer. 
We calculate the shipping cost based on the number of products you place.
Usually shipping is very favorable.
16 other products in the same category:
Roland Mimaki Mutoh Bulk Ink System - 6 Bottles 12 Cartridges
Flora LJ320 Cable 100-0465-003
VJ-1324 solenoid assy- DG-42989 Valve,Choke (original Japan)
Japan Original Nidec VP-540 RS-640 540 Scan Motor -6700469020
Chips MAX2 for Roland printers
VS-640i Belt,150S2M2428LW-C- 1000010581
VS-640 Assy, Cap Top - 6701409200,Original form Japan
Allwin motor-3GN-250K (Z3D40-24GN)
Mimaki JV3 Linear Encoder PCB Assy - E103729
10 Meters 1 Line 3mm*2mm Ink Tube Solvent Resistant for Roland ...
Generic Mimaki JV33/JV5 CR Motor belt-150-S2M 380G
 A3308 Belt/  JHF belt /  Myjet belt /inkjet belk