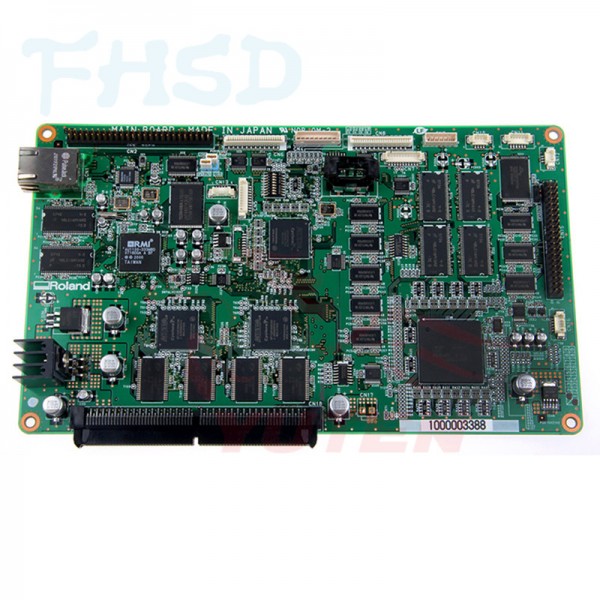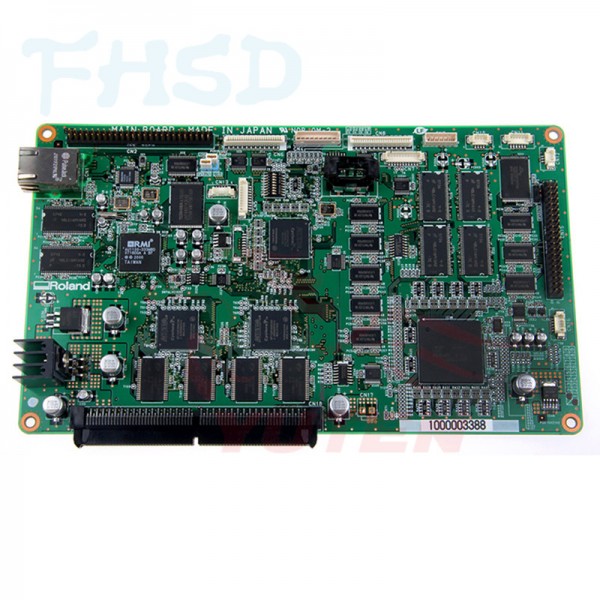 
 
XR-640 Assy,main board-670202900/XJ-740 main board-6700739040
Reference: 670202900
XR-640 Assy,main board-670202900/XJ-740 main board-6700739040
XR-640 Assy,main board-670202900;
XJ-740 main board-6700739040
this is original , the new PN:6702029000 replace old PN: 6700909030 / 6701779010 /6700319050 / 6700739040)
main board all is blank board, need Professional engineer brush program to to your printer.
Use for:
LEC-300 / LEC-300a / LEC-330 / LEC-540 ;
LEJ-640;
XC-540;
XJ-540 / XJ-640 / XJ-740 ;
XR-640 Printer
If you order more, can be do best price for big quantity. you can contact us by Mail directly.
About ship charge, we will do best for our customer. 
We calculate the shipping cost based on the number of products you place.
Usually shipping is very favorable.
16 other products in the same category:
VS-640 assy.servo boar-1000006708
Waste Fluid Box Sensor DG-40169
JV300 Selective Path Pump Assy - M015329
Mimaki JV5 JV33 TS3 Y Drive Belt - M800982 Generic
Remark:Generic made in China
...
VS-640 Assy, Scan Motor - 6701409100
VJ-1604 CR FFC Assembly - DG-40352
Use for:

VJ-1604 /1614 printer
VJ-Fuse On Mainboard 2.5A
SJ-540 filter(M),Serge Mist 3-1000000415
this is original
VG-640 Cap top - 6000002332 
this is original ...
Mutoh Roland Mimaki Epson CISS Cartridge with Ink Needle ...
VS-640 Cable-Card, 29P1 276L BBR High-V - 1000006703